Are you planning to win this year? They say failing to plan is planning to fail.
Use these graphics to set your intentions for this year and take consistent action to achieve your desired results.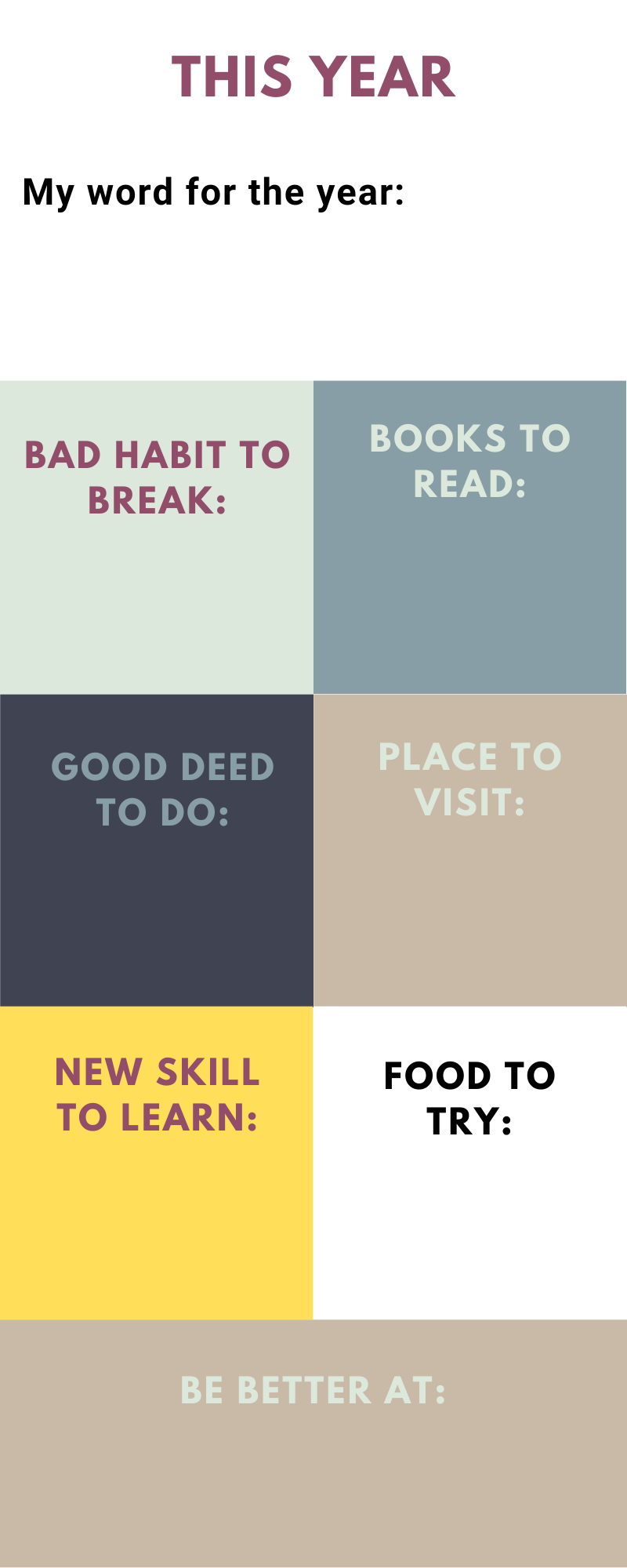 Read: The goal-setting resources you need
If you are looking for a printable planner to use, check out this one here or this one if you prefer a hard copy planner.
Below is another graphic you can also use: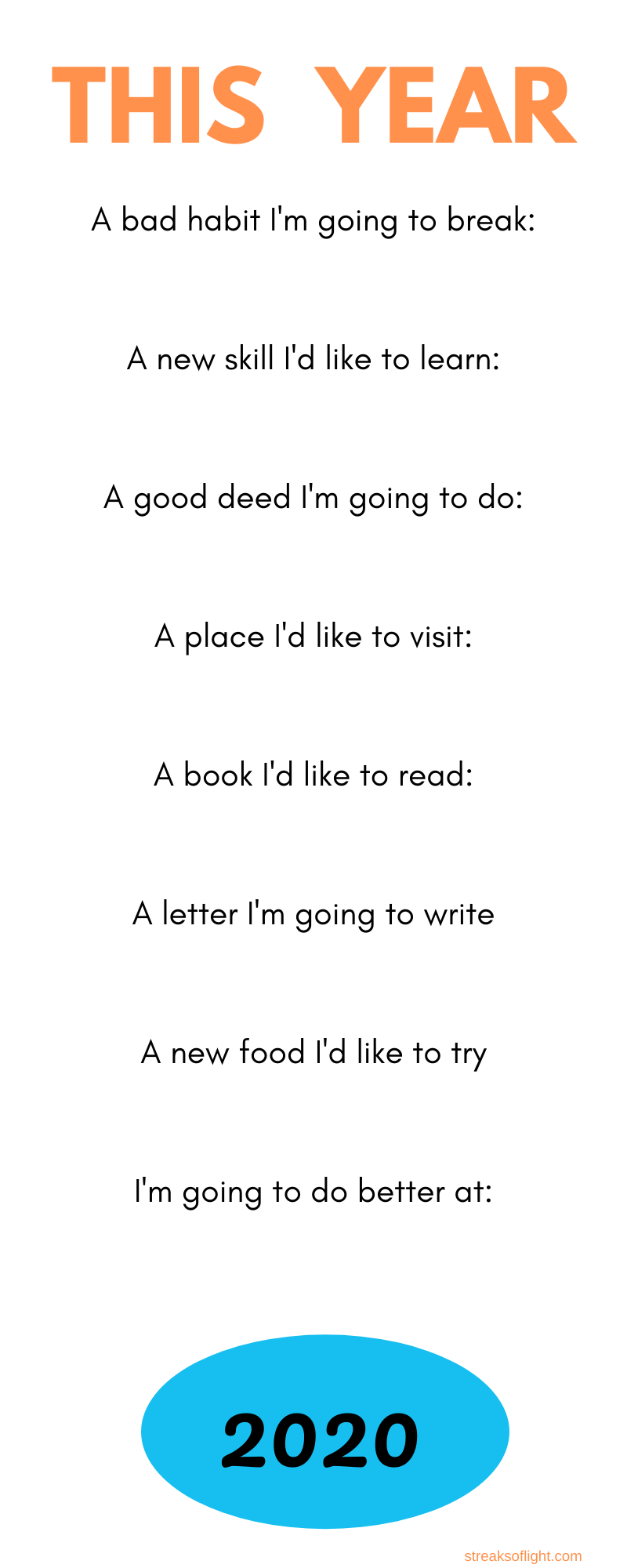 Goal Setting Resources:
READ: THE TOP 20 PERSONAL DEVELOPMENT BOOKS
Gratitude is an important ingredient to not only accomplish your goals but to ensure that you are living a full life through the year.
Here are a few resources that are really awesome: