SEE: THIS YEAR 2020
This year is just flying by so fast, I feel like I am hardly keeping up. It's only February and I can already tell you a few goals or "resolutions" that have already failed. Do you feel the same way?
On the positive side though, I have some goals that are getting accomplished. As usual, I am just going to focus on the good stuff and keep going.
How are you doing with your goals so far?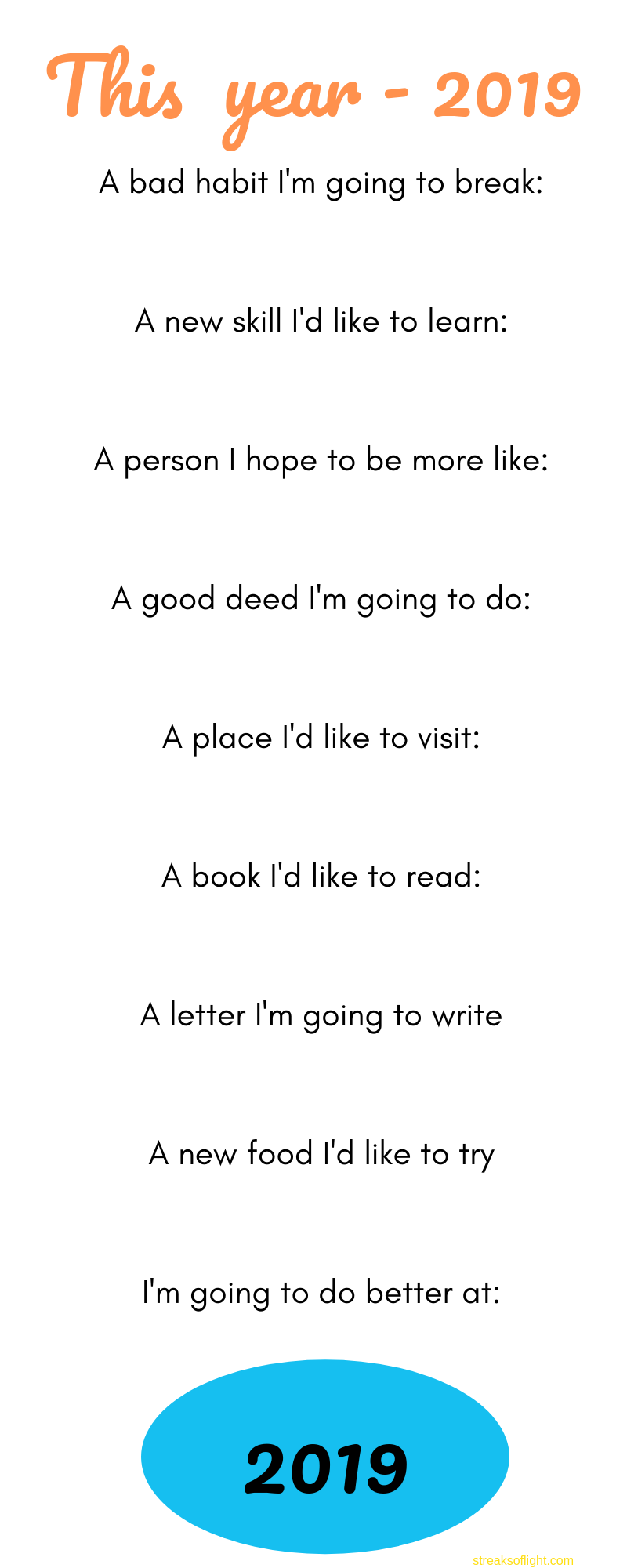 I found this checklist from whatwouldgwynethdo.com on Pinterest and thought it is a fun way to share some of my intentions this year.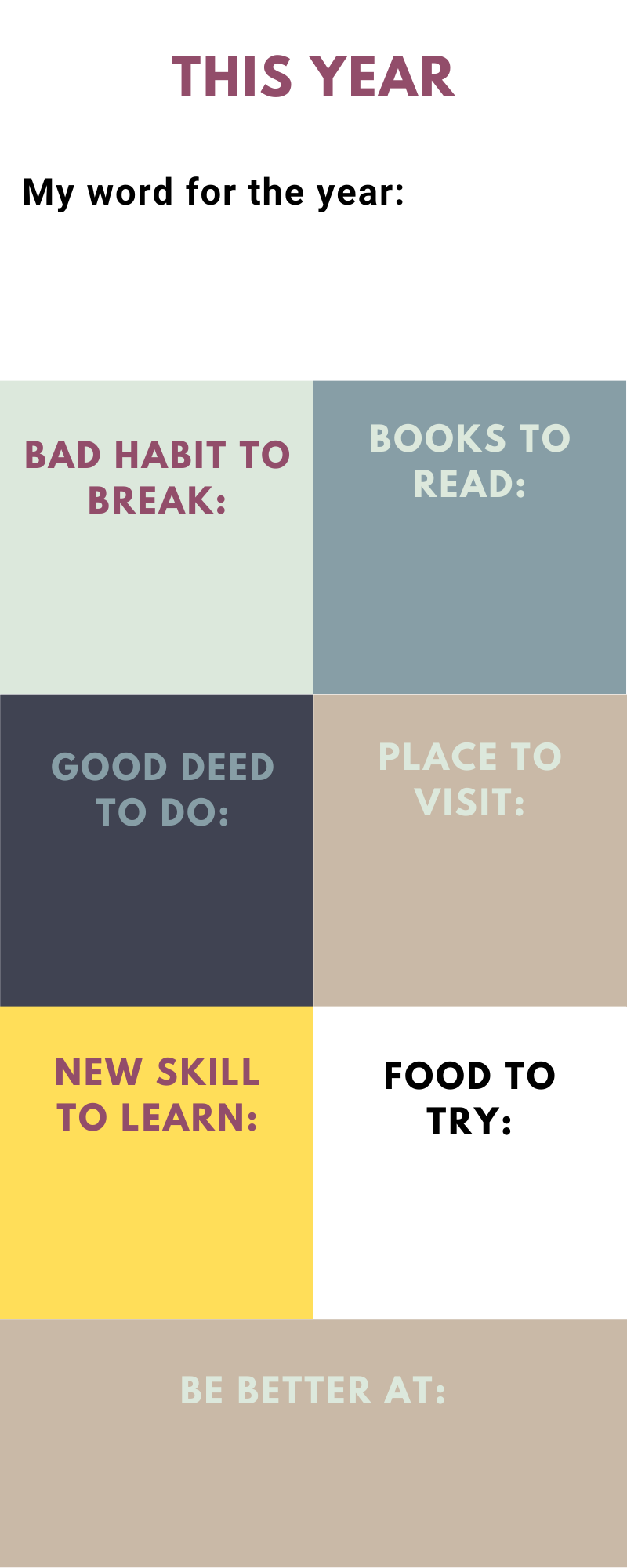 My word for this year is RELENTLESS. My commitment is to relentlessly pursue the things that set my soul on fire.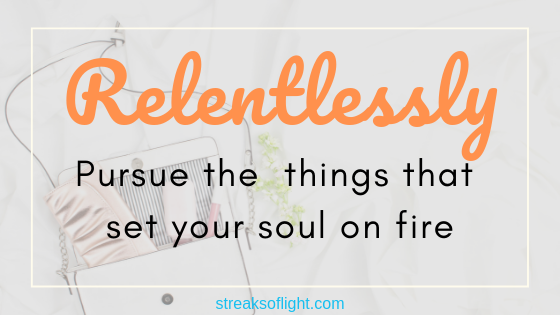 A bad habit I'm going to break: taking on too many tasks at once.
A new skill I'd like to learn: video editing
A person I hope to be more like: Jenna Kutcher, she inspires me on so many levels. I would love to inspire others the same way.
A good deed I'm going to do: help as many people as I can, for FREE
A place I'd like to visit: there are many but London comes to mind first.
A book I'd like to read: I want to read 50 books this year. Here are my favorites.
A letter I'm going to write: A letter to my son, letting him know all the things that mommy wishes for him.
A new food I'd like to try: an Ethiopian dish
I'm going to do better at: being consistent in my endeavors
What goals do you have for 2019? What intentions are you working on? I'd love to hear them below.
These goal setting resources can help you in achieving your goals.
With love and light,
Debbie – Streaks of Light.