* Updated 9/6/2020
Christmas season is almost here and if there is one thing you need to start thinking about, it is the best Christmas gifts to get your loved ones.
Even if your partner's primary love language is not gifts, everyone appreciates getting a gift every once in a while. Moreso, during the Christmas season when the mood is all festive and celebratory.
If you are wondering what is the best Christmas gift to give to the love of your life, worry no more. Below you will find awesome gift ideas that are perfect for your girlfriend, boyfriend, wife, or husband.
These gifts are perfect whether it is for birthdays, anniversary celebrations, Valentines, Christmas or just about any special occasion for your special someone.
This Christmas, surprise them with a thoughtful gift.
Some links on this page are affiliate links and as an Amazon Associate, I earn from qualifying purchases.
Best Christmas Gift Ideas For Him and Her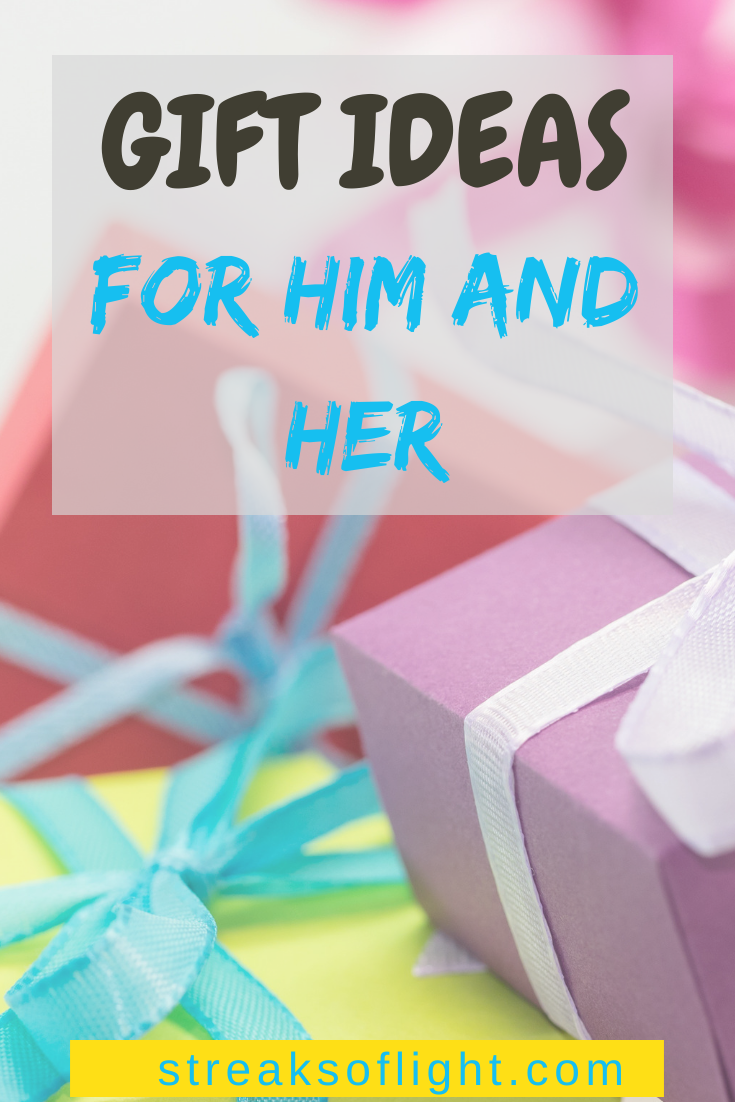 The Best Gifts for Your Boyfriend this Christmas
1. Watches
Watches are always a hit as a gift. I am yet to find someone (man or woman) who doesn't appreciate a watch as a gift.
Whether you are getting a watch as a christmas gift for your husband, your wife, girlfriend or boyfriend, the perfect watch will last for a while and always remind them of your love.
Shop on Amazon
2.Christmas Gift for your girlfriend- Metal Frame Mirror Sunglasses
A girl cannot go wrong with a pair of stunning metal frame sunglasses. It is an effortless way to make a fashion statement without trying too hard.
And here is your chance to make your woman look hot with very little effort on your end. This particular pair is incredible but very pocket friendly.
Don't you just love it when you can get really cool gifts for your lady for a steal! Surprise her with these sunglasses this Christmas.
shop on Amazon
Perfect Gifts for Him and Her – Something they will use and love!
3. Wine glasses
Do you like unwinding together over a glass of wine at the end of a long day? Is your partner into practical gifts?
This might just be the perfect Christmas gift for him or her. Date nights are about to get even more interesting. Am I right?
shop on Amazon
4. Coffee mug camera lens travel thermos
Is your wife or husband a photographer? Whether they do it professionally or for fun, I cannot imagine a better gift than these coffee mugs that look just like a camera lens.
What a sweet Christmas gift for the spouse who loves the lens!
shop on Amazon
Christmas Gift Ideas for Her that won't disappoint
5. Mixologie Blendable perfume collection
"Perfume is like a parenthesis, a moment of freedom, peace, love, and sensuality in between the disturbances of modern living."

Sonia Rykiel
Perfume is the unseen accessory that is a must-have for any outfit to be complete.
Your wife will be impressed with your wonderful choice with this Mixologie blend perfume gift set. It is a set of 8 scents that she can easily blend together to get the perfect scent for herself.
This is definitely a unique and wonderful choice of a Christmas gift for her.
shop on Amazon
6. Necklaces
Jewelry is a girl's best friend. This Christmas, gift your girl with a sparkling necklace that will remain as a symbol of your love every time she is wearing it.
Shop on Amazon
7. Sweet sweat premium waist trimmer
This is a perfect gift for anyone who is into fitness. If your partner keeps talking about how they want to trim that waist. This is for them.
It could be your wife whose body has been working hard to deliver your babies and now they are ready to snap back or a girlfriend who loves to stay lean and fit. This will be very well received.
shop on Amazon
Related: The best holiday gifts for new moms
8. Camera lens kit for phone
Nowadays we are all looking for ways to have quality photos while using our phones. If spending a lot of money on a new camera, is not an option for you right now, there is a great alternative.
Surprise your sweetheart with this lens kit which will take their photography game to the next level. If your partner is a blogger or vlogger, this will earn you lots of bonus points.
shop on Amazon
Do you still need more Christmas gift ideas?
Here are some really practical Christmas gifts for your husband or boyfriend that you can find on Etsy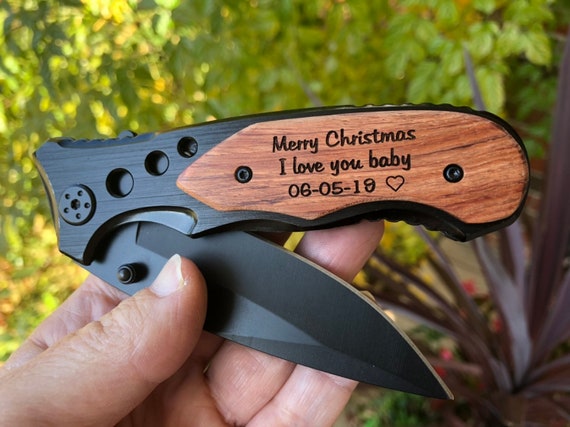 10. Wooden belt holder/hanger/ closet organizer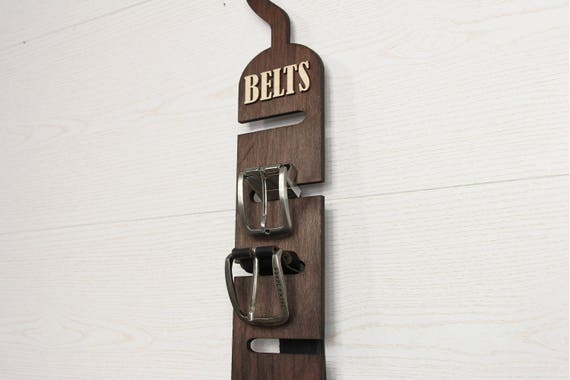 11. Custom embroidered duffel bag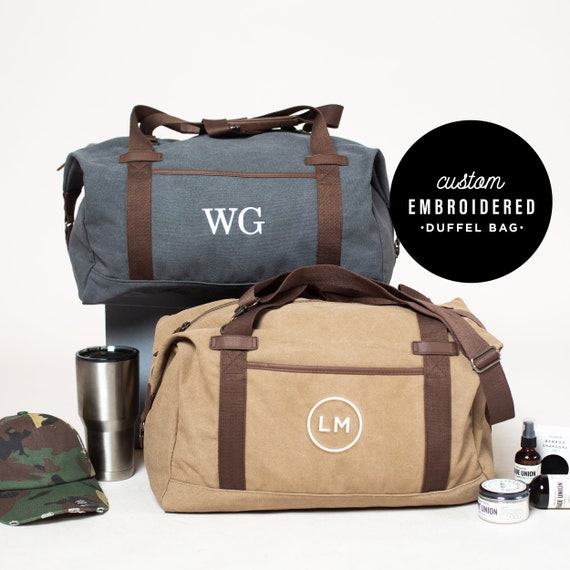 I hope you found this Christmas gift ideas list useful. Your partner deserves the best, I hope you get them something they will adore.
What is the best Christmas gift you have ever received from your partner?
You may also like: My favorites – Some of the best movies, TV Shows and books you will love.