If you have been reading my blog for a while then you already know that I love books. But what else do I love? What makes me tick? Wonder no more. I'm letting you in on some of my favorite stuff here. I hope you can let me in on some of yours too. in the comments section below.
In this article you will find:
My favorite movies
Amazon originals
TV shows and
Nonfiction books, specifically my favorite memoirs at the moment.
My Favorite Stuff: Amazon Prime Membership
I don't think there is any subscription service I have that I love as much as I do Amazon Prime. With Amazon Prime, I get to have unlimited free two-day shipping and access to thousands of movies and tv shows. It is like Netflix but better.
Get 30 days of Prime absolutely free. Try the 30-day free trial and see if it is a good fit for you and /or your family.
My Favorite Movies
Did I mention that I am a movie junkie? This is that point where you find a paper and a pen and start jotting down because you're gonna want to watch these ones.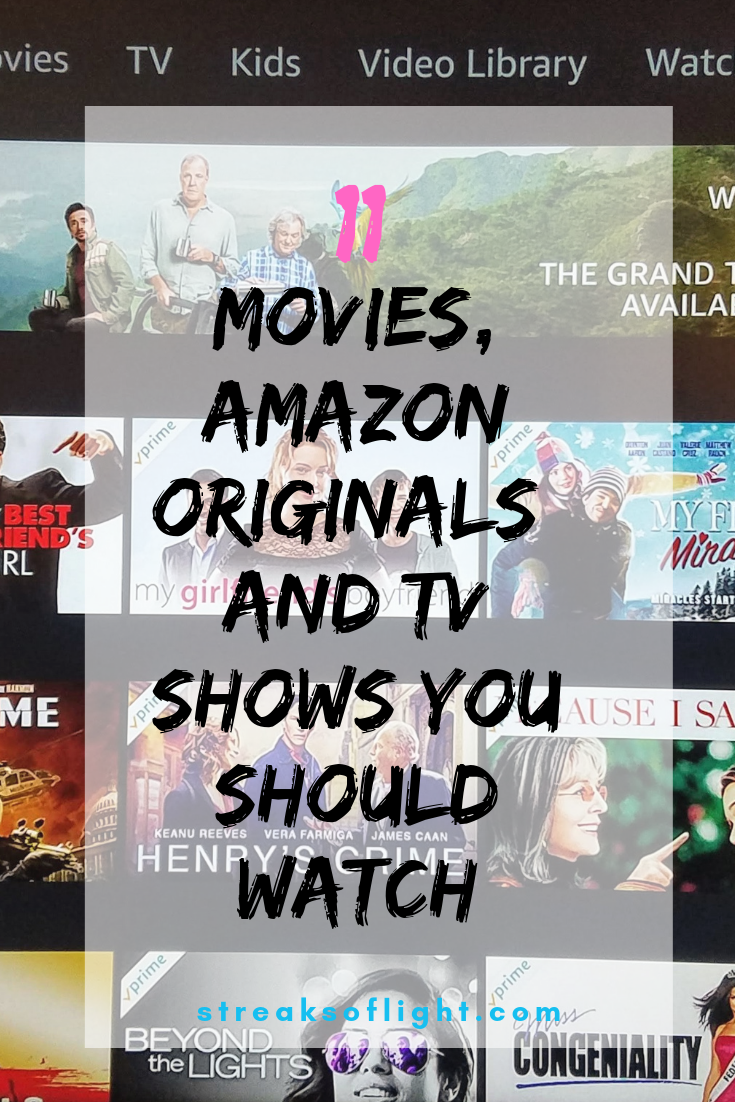 The Mountain Between US
Me Before You
The Only Living Boy In New York
I Can Only Imagine
Black Panther
Hunter Killer
Breathe
My Favorite Amazon Originals
I am a Prime Video enthusiast, so I can't resist Amazon Originals. And to be honest, I might have missed a night of sleep watching these ones. It's no wonder they make it to my favorites list.
Jack Ryan
The Marvelous Mrs. Maisel
My Favorite TV Shows
My Favorite Books (Memoirs)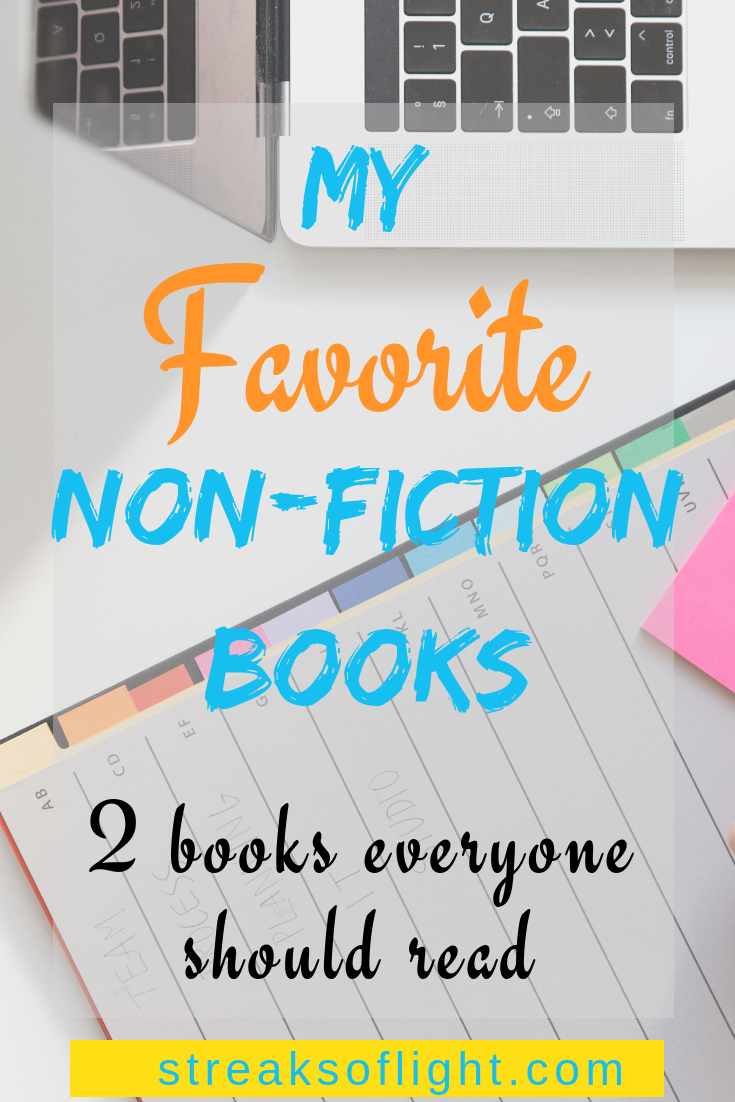 You might have seen my favorite personal development books which I shared before. But in the last few months, I have read a lot of memoirs. The first one was Rita Marley's No Woman, No Cry where she describes her life with Bob Marley and truthfully, the book left me with very mixed feelings. Nonetheless, I still wanted to read more memoirs. So I went ahead and read Gabrielle Union, Tiffany Haddish, Trevor Noah and Michelle Obama's memoirs.
The Last Black Unicorn by Tiffany was a good one because it feels very authentic. But of all the memoirs I have read, these 2 topped the list for me:
Born A Crime
Born A Crime by Trevor Noah deals with serious issues but it has a touch of humor that makes it easy to read. To call it a good book would be an understatement. I highly recommend that you read this one.
Becoming
Becoming by Michelle Obama – I have to admit that it wasn't the easiest book to read. There is a lot that is covered. But, it was so relatable and so full of hope that I ended up absolutely loving it.
Your Turn
What are some of your favorite shows, movies and books? Share with me in the comments.
With love and light,
Debbie – Streaks of Light
Don't forget to share!