Are you wondering what you are going to give your love this festive season? The season of love is upon us once again and all the lovers should be ready with their gifts. (Insert Don Campbell's intro from the old jam See it in Your Eyes) "All Lovers Get Ready!"
To help you navigate the gift-giving season, I have come up with some suggestions on awesome gift ideas for both men and women. These gifts are perfect whether it is for birthdays, anniversary celebrations, Valentines, Christmas or just about any special occasion for your special someone. Surprise them with a thoughtful gift.
Some links on this page are affiliate links and as an Amazon Associate, I earn from qualifying purchases.
Gift Ideas For Him and Her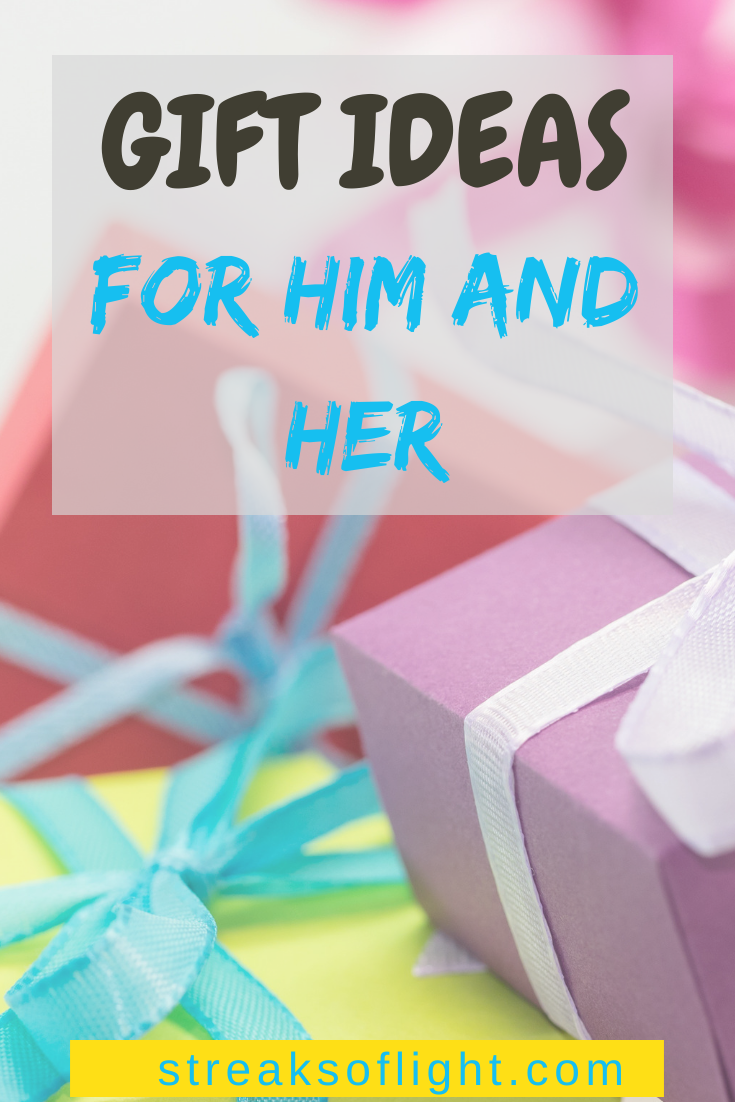 1. Watches
Watches are always a hit as a gift. I am yet to find someone (man or woman) who doesn't appreciate a watch as a gift.
Shop on Amazon
2. Gift Ideas for Her – Metal Frame Mirror Sunglasses
Do you see pictures of celebs on Instagram wearing these fancy sunglasses and you are like, "damn she is killing it!" You probably thought they must be very expensive. Guess what they are not. And here is your chance to make your woman look just as hot with very little effort on your end.
shop on Amazon
3. Wine glasses
Do you like unwinding together over a glass of wine at the end of a long day? Is your partner into practical gifts? This might just be the perfect gift for them this Valentines. You can even go ahead and use them on the same night – we won't judge you.
shop on Amazon
4. Coffee mug camera lens travel thermos
Is your significant other a photographer? Whether they do it professionally or for fun, I cannot imagine a better gift than these coffee mugs that look like a camera lens.
shop on Amazon
5. Mixologie Blendable perfume collection
Mix up your gift this festive season with the perfume collection layers, or notes, and this set comes.
shop on Amazon
6. Necklaces
Jewelry is a girl's best friend. This Valentines, gift your girl with a sparkling necklace that will remain as a symbol of your love every time she is wearing it.
Shop on Amazon
7. Sweet sweat premium waist trimmer
This is a perfect gift for anyone who is into fitness and especially if your partner's new year's resolution was to trim that waist. This is for them.
shop on Amazon
8. Camera lens kit for phone
Nowadays we are all looking to have quality pictures while using our phones. Instead of spending a lot of money on a new camera, surprise your loved one with this lens kit which will take their photography game to the next level. If your partner is an aspiring vlogger, this will earn you lots of bonus points.
shop on Amazon
Looking for more Ideas and Deals?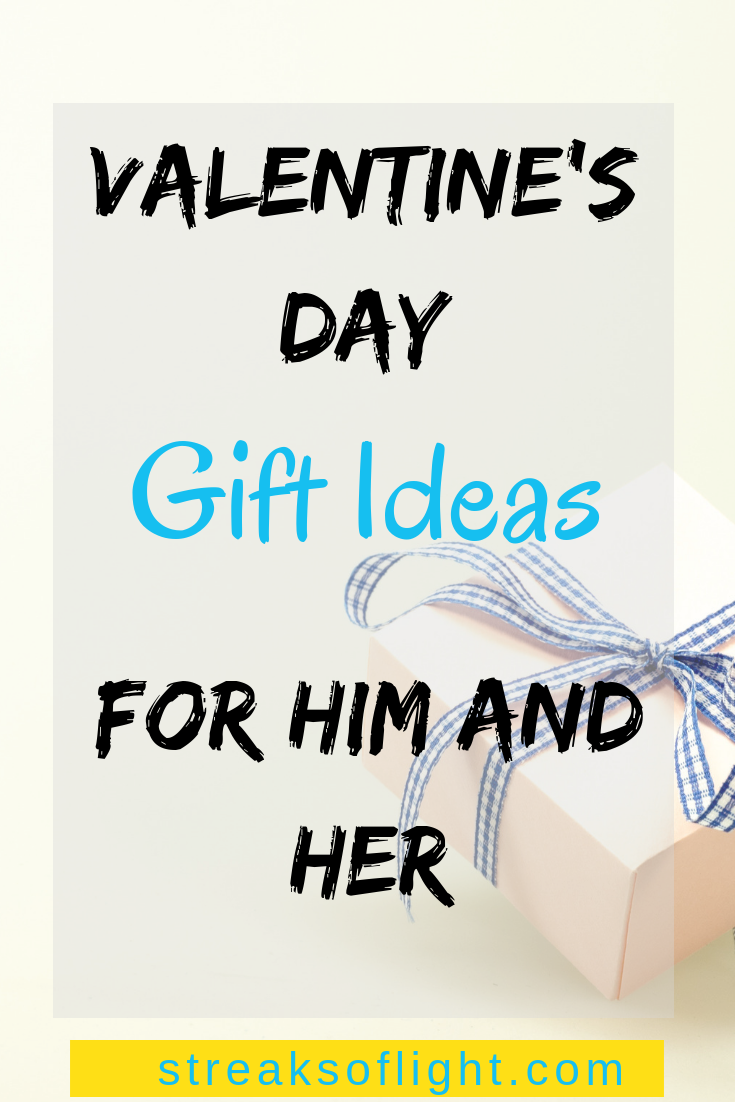 Check out the Valentine'sday Gift Shop on Amazon. There are some good deals there too.
Did you like the gift ideas? Leave me a comment below to let me know and even share more ideas.
Also, don't forget to share the post. You might help a sister or brother who is clueless about what to get their partner this Valentine's.
You may also like My favorites – Some of the best movies, TV Shows and books you will love.
As always I am sending you Love and Light, Happy Valentine's!
Debbie – streaks of light.