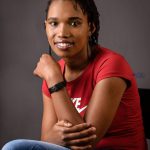 Hello! Welcome to Streaks of Light. Debbie here. I hope to shine some light into your life so you can be the best version of yourself. Come along for all things personal growth & inspiration, books and a little dash of stories &lessons from my life.
Disclosure: I do use affiliate links on this site. If you purchase anything through them, I may receive a commission, while you pay the exact same price as if you were buying straight from the seller. Thank you for the support!
Grab My FREE Ultimate Goal Setting Guide Today!
Subscribe to our Newsletter and receive your awesome guide.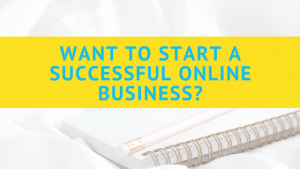 Archives
Try Amazon Prime 30-Day Free Trial